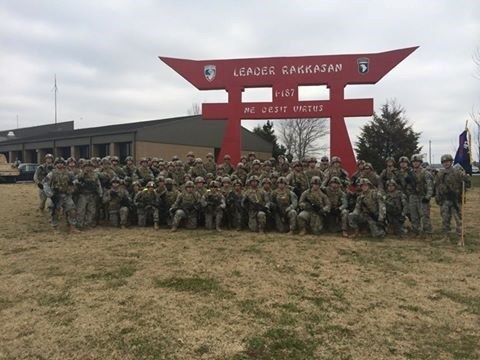 Mr Russell,
My name is CPT Chris Mattos, I am the Company Commander for Crusher Company, 1st Battalion 187th Infantry Regiment, 3rd Brigade Combat Team, 101st Airborne Division (Air Assault). I just want to say thank you for all of your organization' support to our Company while we are deployed here in Afghanistan. The care packages really make a huge impact on morale,
and the Soldiers truly appreciate your support. Thanks again!

v/r
Christopher J. Mattos
CPT, IN
C Co, 1-187 IN, 3 BCT, 101st ABN DIV (AASLT)

Thank you for taking the time to visit our site. We welcome your comments and suggestions about how we can better support and serve our Soldiers while they are away, as well as when they return home. We also invite you to join our cause by volunteering your time, talents and financial resources so that our troops always know that they are loved and supported by a grateful nation.
Step up for Soldiers is a non-profit 501-(c) (3) organization, dedicated to members of the Armed Forces of the United States of America. All monetary donations that you make to support our organization are tax deductible.