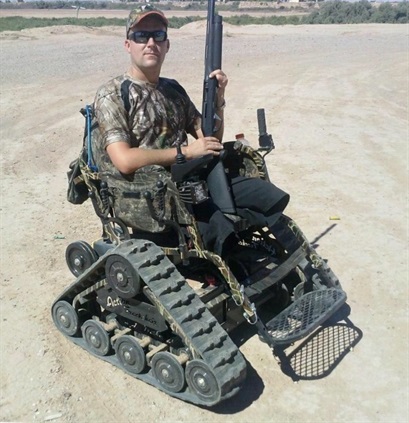 Who is Justin Crabbe? Justin lost both legs and some
of his fingers when his Marine Corp. unit was
attacked in Afghanistan in 2010. Since the attack
back in 2010, Local residents have sent
Justin thousands of dollars to assist with his recovery.


Sampling will begin at 1:00.
Admission will be $10 for all the chili you can eat,
with all admission fees going directly to Justin.

There will be a 50/50 and raffle, as well.
DJ Rick will be on hand throughout the event.

It is free to enter your chili and the limit is 60 entries.

To register go to

Click Here


click on events and go to the chili cook-off page.
You can also register at the High Tide Lounge.